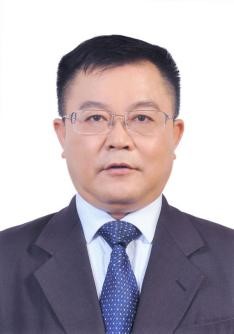 Assoc. Prof. Chen Shanang
The school of Economics, Xiamen University
Research Area:capital market, foreign exchange market, wealth management
Brief introduction of your research experience:
In 1990, Dr. Chen graduated with a master's degree and have been teaching in the school ever since. He was promoted to associate professor at Xiamen University in 2000. He received his PhD in Economics (Finance) in 2003. In 1992, He started to participate in the practice of China's capital markets, including the primary market and secondary market, and integrated the practical experience into his teaching and research.
Speech Title: Structural Reform and Risk Defusing on Financial Supply-Side
Abstract:
While the financial industry promotes economic growth, financial risks continue to accumulate. However, in the economic downturn, financial risks will enter the period of concentrated exposure. The financial system with indirect financing mainly contains huge financial risks. Supply-side structural reform of the financial sector is an inevitable option for defusing systemic financial risks.
Main contents of this speech:
China's financial system characteristics and financial risk performance;
Innovative instruments in bond market ;
Increase the proportion of equity financing;
Guide household savings to be converted into equity investment